Mark the start of summer by celebrating Memorial Day weekend at Sunset Music Festival, taking over Tampa's Raymond James Stadium for two days of dancing on May 27-28th. The sixth consecutive edition of our beloved event returns in 2017 for an unforgettable holiday in the Sunshine State. Catch the best price on festival passes, buy early bird tickets on sale now!
Scoop up Early Bird Tickets!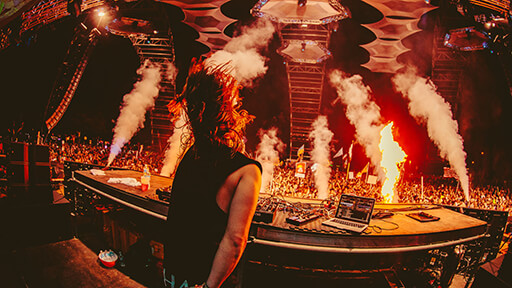 While next year's lineup is still underwraps, scoop up tickets at the lowest price and descend on the journey to SMF. With over 45 DJs and 60,000 fans the forthcoming fest' will be all the rage. Get a taste of the freshest sounds from today's bubbling up-and-comers and hear impressive performances from electronic mainstays.
For the best deal on SMF passes, buy early bird tickets!
Affordable Payment Plans!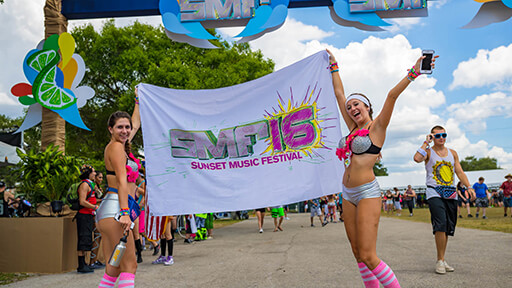 For a convenient way to split the cost of festival passes into a lower monthly amount, choose to buy now and pay later! With a payment plan you can put down an initial deposit of less than $40, then pay off the remaining balance in affordable installments.
Buy SMF Early Bird Tickets