If you missed #Pound Fridays last weekend, I feel bad for you son. You got 99 problems and missing Bro Safari is definitely one. The place was lit.
Bro Safari took Amp from like 85 to 900,287,482.6 so quick. Hoards of fans squeezed into every crevice of the place to see the man who returned to AMP marking his 5th performance at the venue. VIP sections were stacked, the upstairs railing area was also stacked and you could have easily gotten trampled by ecstatic dancers on the main floor if you didn't brace yourself before entering. It was a chaotic and it was glorious.
The night started off with AMP residents Winta and Christian Alexander going in at the booth. Alexander's set was giving so much life on the floor. He was the light to spark the match as people anticipated the night's headliner. When 1:30 AM hit the clock,  Bro Safari came in with a bucket of gasoline, dumped it all over that match and caused a freaking inferno.
Bro Safari's right hand man, MC Sharpness stepped up to mic to intro the set. "When I say Bro, You say Safari". When the crowd responded, Bro Safari dropped his remix to Zomboy's "Terror Squad" and the place went absolutely insane.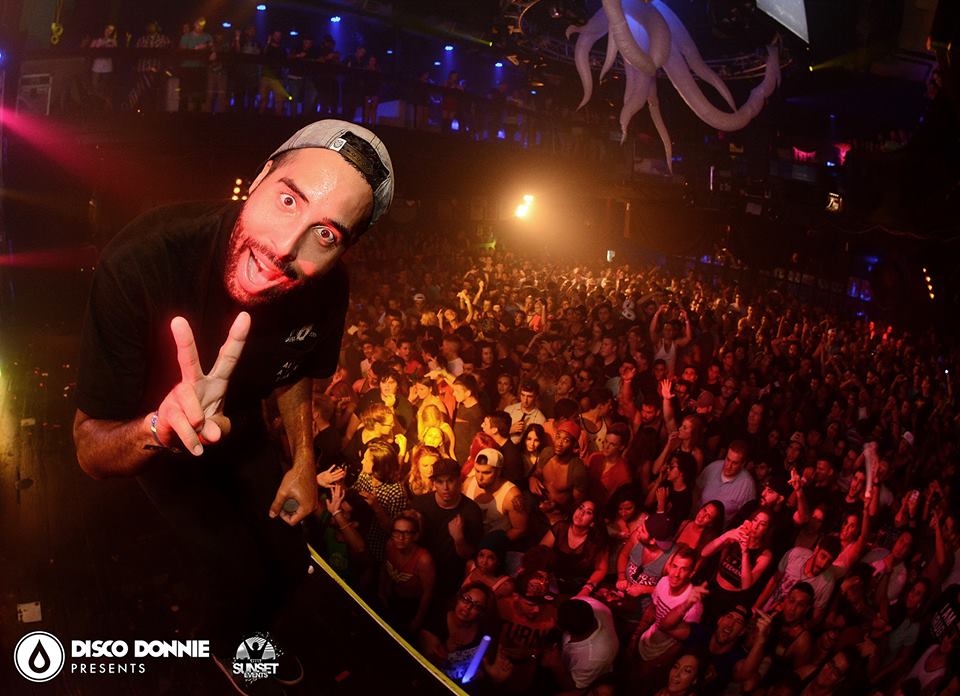 The whole show was packed with bass blasting, rump shaking, finger licking goodness. Bro Safari pumped out tracks like Skrillex's "Dirty Vibe", UZ's "Trap Sh*t, and even dropped a little sneak peek of his unreleased collaboration with Dillon Francis.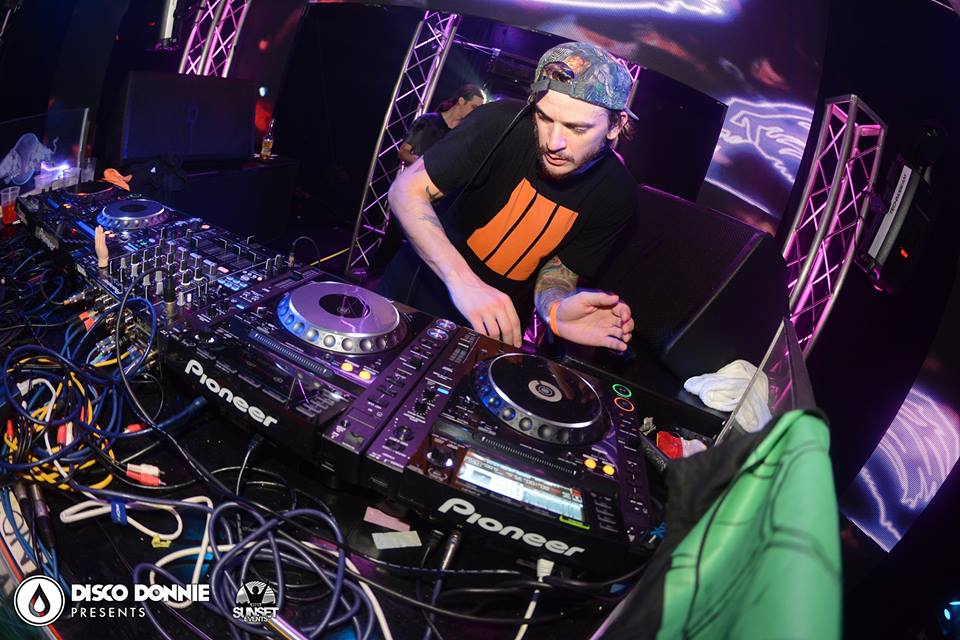 The crowd was giving off so much energy as Bro Safari continued to fuel the inferno. Mid-show, a  waterfall of dollar bills rained down upon MC Sharpness from the VIP deck and he spread the love by throwing the dollars out to the crowd. After the guys took a family photo with the fans, Bro Safari announced his final track. He built up the anticipation and then dropped his song "Scumbag".  It nuked the place. People went cray with energy singing along.
Bro Safari Came.
Bro Safari Conquered.
Viva Bro Safari.
Make sure to catch UZ this Friday 7/31. Tickets are available now at Amptampa.com