Sunset Music Festival is right around the corner and if you already bought passes, watch the mail because wristbands have started to ship! For those laggers who missed the deadline to purchase SMF passes in time to have them delivered, you're in luck! We're extending fulfillment until midnight on Friday, May 12th. Buy tickets before then to save big and make sure it arrives directly at your door!
ORDER NOW TO HAVE IT DELIVERED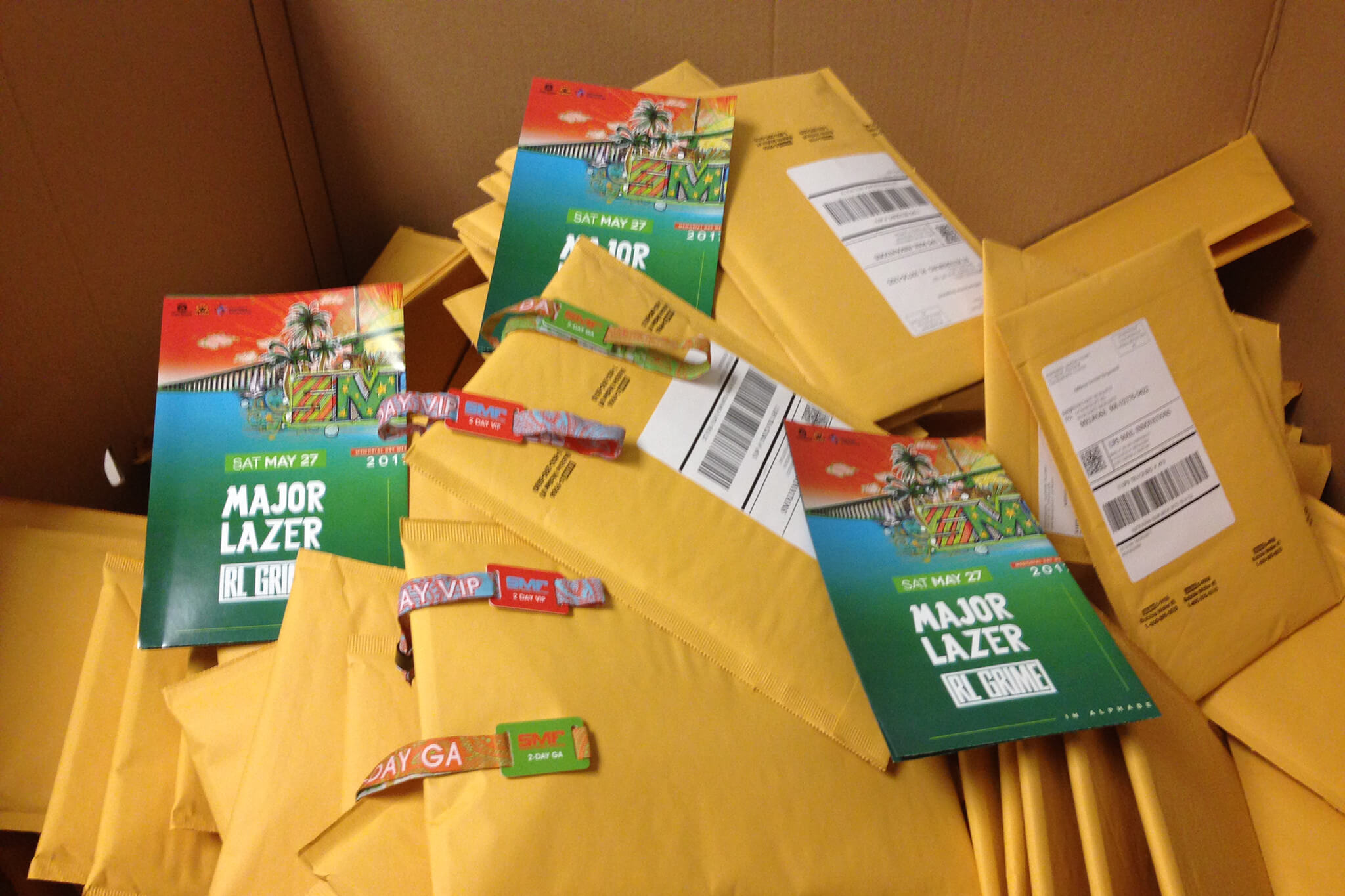 There's no time to delay, prices will increase this Friday at midnight, but orders placed this week will still be shipped to the address of your choice. Remember, official SMF wristbands are your ticket and wallet — they're your way into the event and will cut time spent in line at vendors by utilizing an easy tap-and-go payment system.
Plus, at the same time online wristband registration opens, so setup your account by adding some funds. For every $100 added before Saturday, May 27th at 2:00 PM EST, you will receive 10 SMF dollars FREE ($1 USD = 1 SMF Dollar)! All data is encrypted to bank-certified standards, so it's completely safe to use.